Consortia Consulting
• We help you to implement the optimal recruitment model
• We support your organization in building your Staffing Function within your organization
• Optimize and evolve your hiring strategy with us
• The recruitment model that suits you
OPTIMIZE YOUR HR DEPARTMENT WITH CONSORTIA CONSULTING

Hiring the right people will provide a competitive advantage for your organization, Our consultants aim to create an efficient and tailored recruitment model. Indeed they share industry expertise and knowledge that will optimize your recruitment strategy. With combination of our experiences, we offer agile, flexible, tailored and innovative recruitment solutions to your organization. We take into account your values and culture for a better collaboration and synergy: the recruitment model that suits you.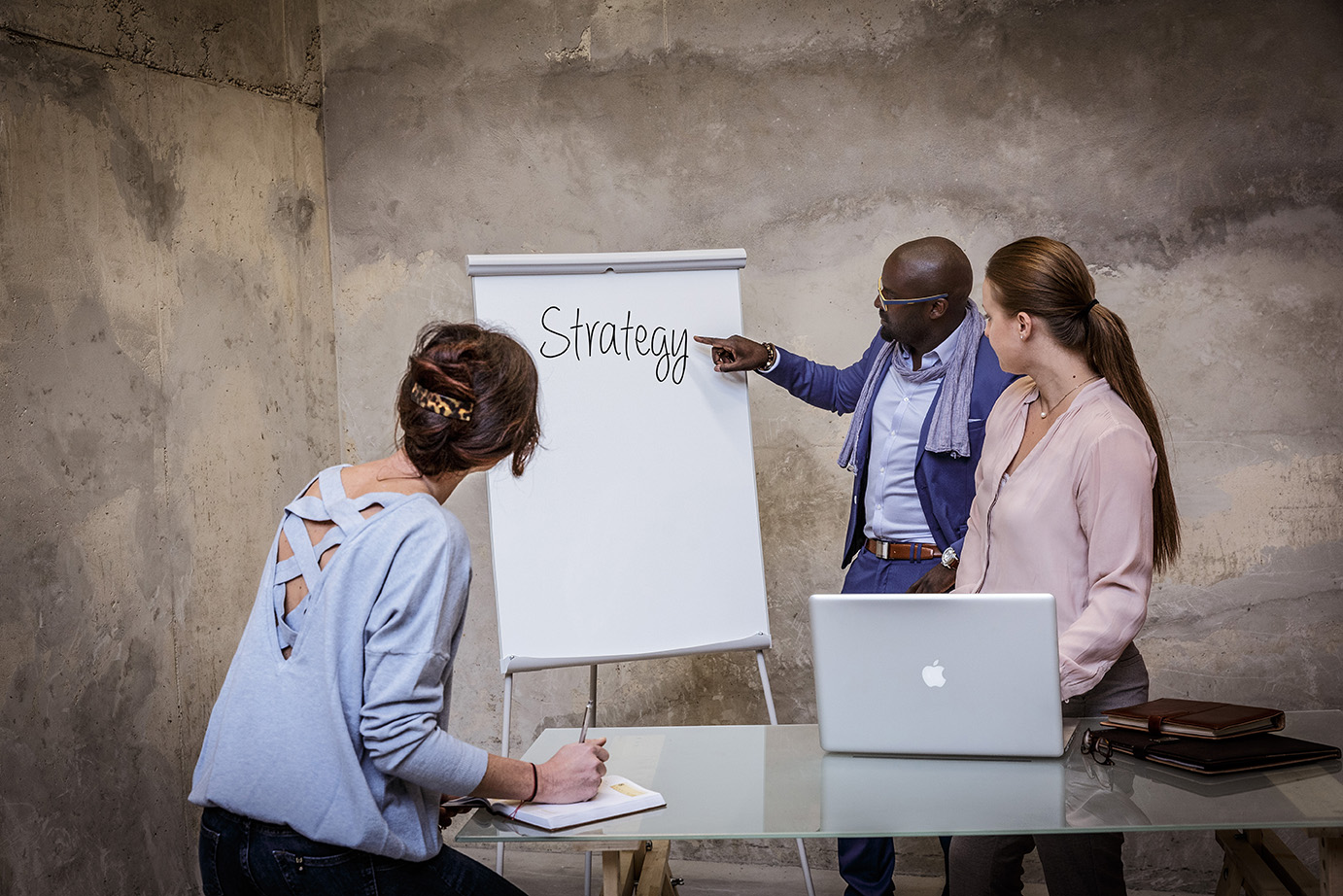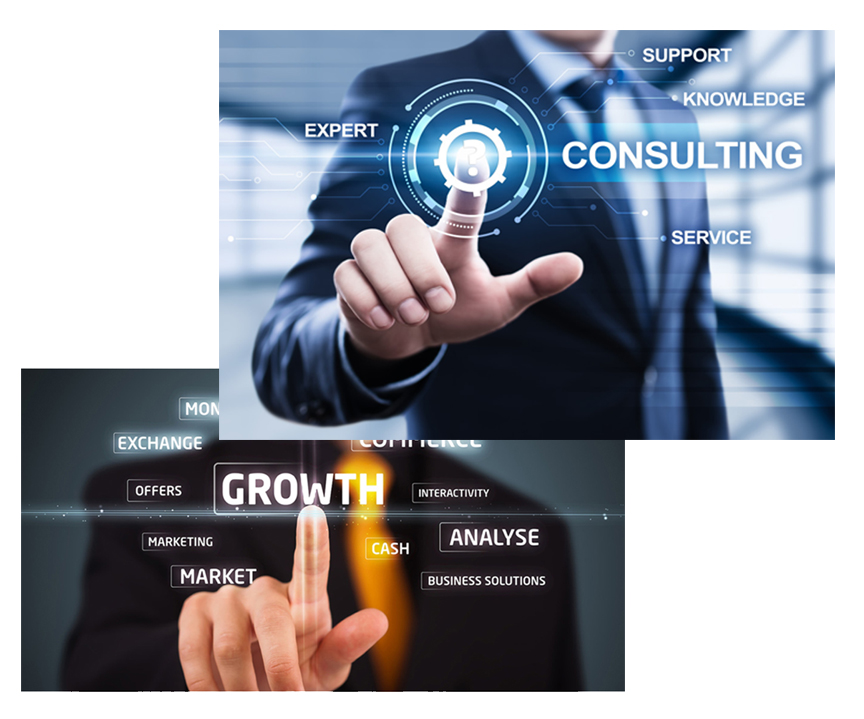 Our consultants will study your case and present you a customized and tailored solution within short notice. The aim is to find adequate solutions for urgent projects on a tight timescale and deliver the best quality service with dedicated Subject Matter Expert.
STEP 1
We work with you by reviewing your current model through an Audit and a GAP Analysis to identify what is working and not working taking into account the following points:
Quality of talent
Speed of hiring
Cost of hiring
Hiring manager interview model
Employer brand
DIAGNOSTIC PHASE
We will then come up with recommendations and guidelines in order to build up an efficient and customized recruitment model.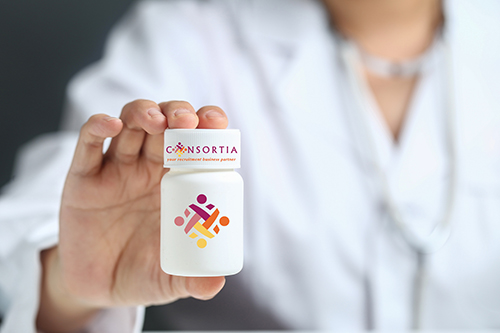 STEP 2
Once validated by yourself and agreed, we design and propose an implementation program of your recruitment model.
OUR RECRUITMENT CONSULTING SERVICES WILL COVER THE FOLLOWING TOPICS:
Strategic recruitment reviews
Workforce assessment and planning – your talent acquisition team + HR team (synergy)
Employment and employer branding
Talent pooling programs
Building and maintaining talent pools – your internal data base
Employees retention – Consortia Assessment Center
Interviewing skills training and coaching for hiring managers
On-boarding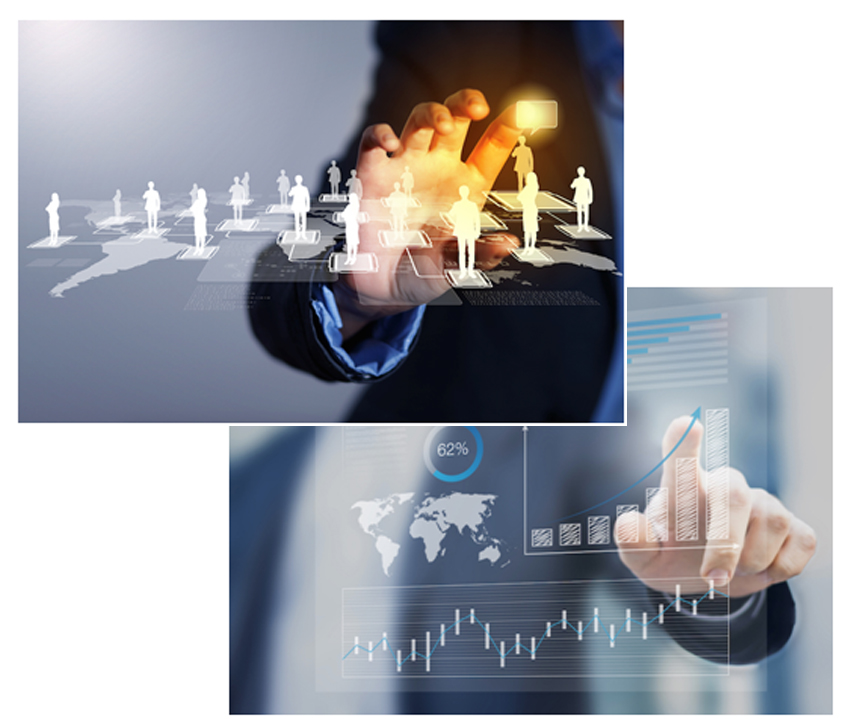 YOUR BENEFITS :
IMPROVEMENT AND INCREASE OF QUALIFY OF HIRE
DECREASE OF TIME TO HIRE
DECREASE YOUR HIRING & RECRUITING COSTS
GET A NEW CONSTANT AND OUTSTANDING TALENT POOL IN YOUR DATA BASE
BOOST YOUR EMPLOYER BRANDING TO ATTRACT NEW VALUABLE HIRES AND RETAIN YOUR VALUABLE EMPLOYEES
Our Consulting
Services :
---
We Provide An Audit Of Your Overall Recruitment Life Cycle
AUDIT ONSITE
GAP ANALYSIS
RECOMMENDATIONS & GUIDLINES
Start a conversation
What are your recruitment needs? A custom solution awaits.