Our Subject Matter Expert TEAM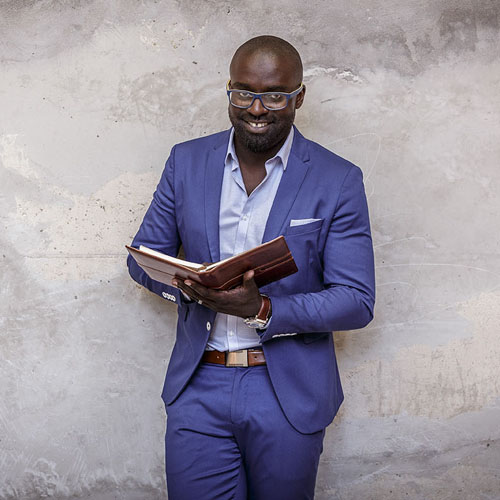 Demba SIDIBE
---
More about Demba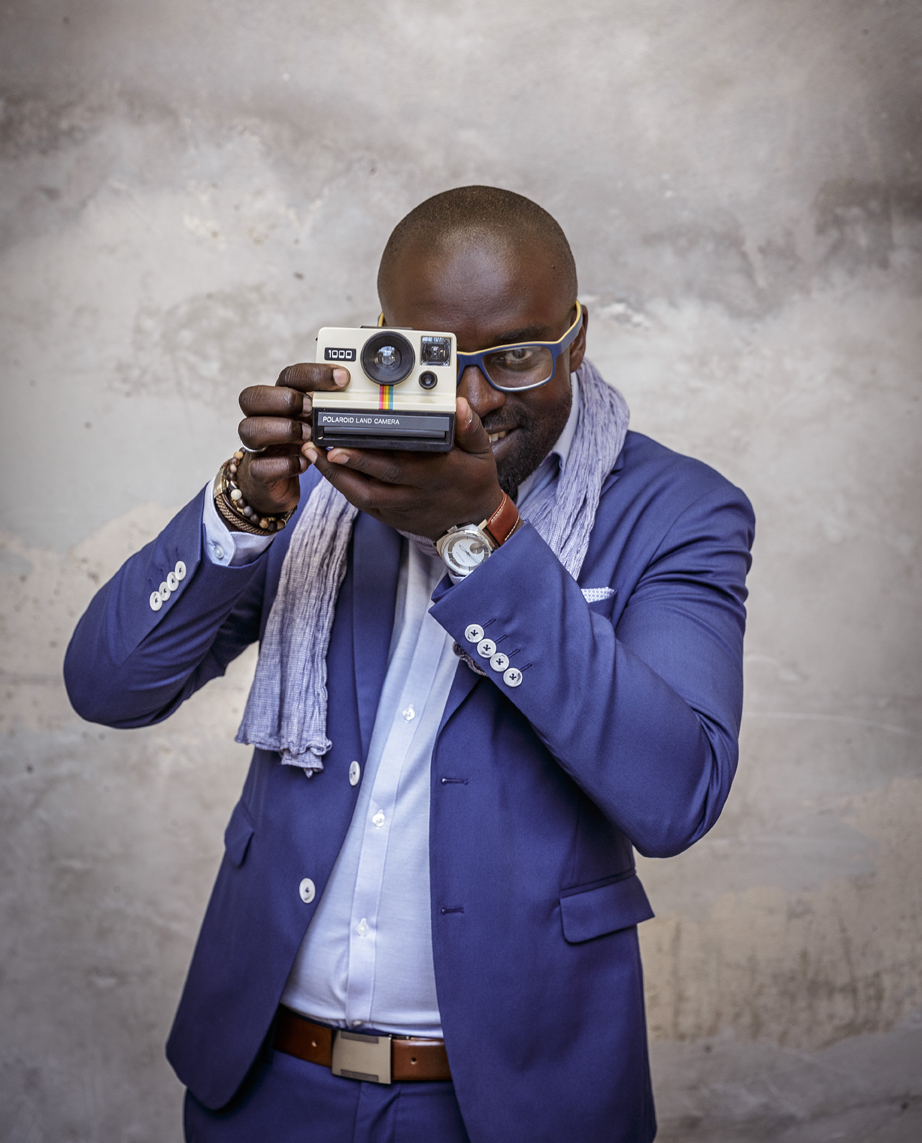 ---
# Awarded top consultant for 8 years
# Awarded EMEA top consultant in 2018
Leadership
Strategy
Client Relationship Management
Communication
Reliable and available
Inspiring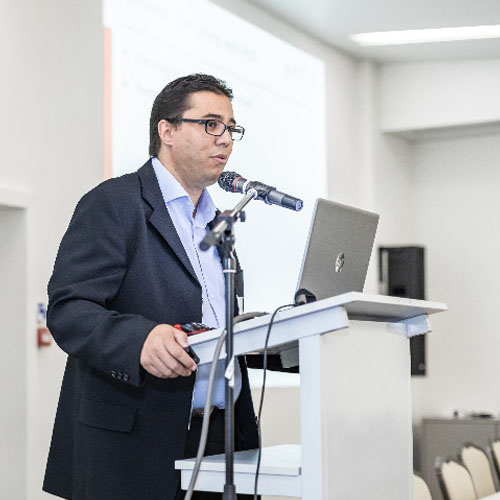 Zaki SELLAM
---
More about Zaki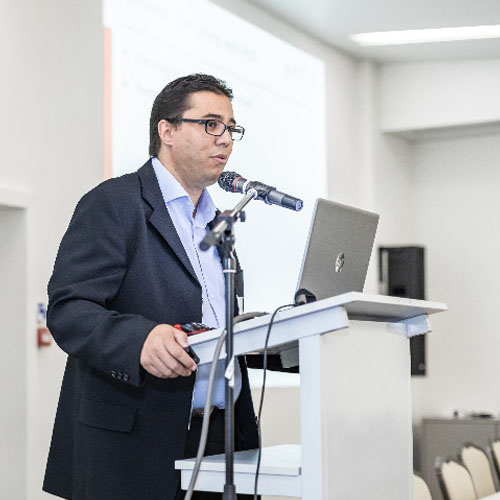 ---
CEO of promising start ups
Board member of Swiss biotech companies
Entrepreneur
Leadership
Expertise
Passionate
Mediation
Business Development
Our Talent Acquisition TEAM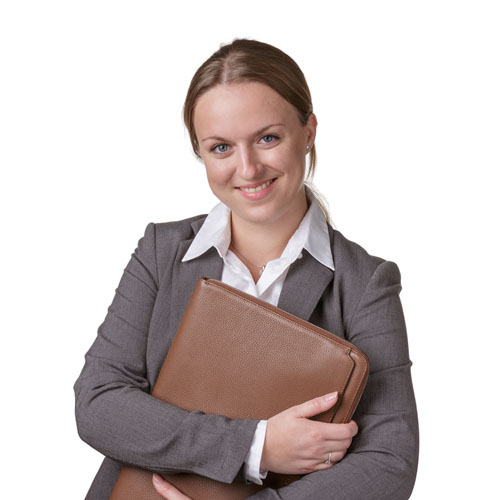 Lea SCHNEIDER
---
More about Lea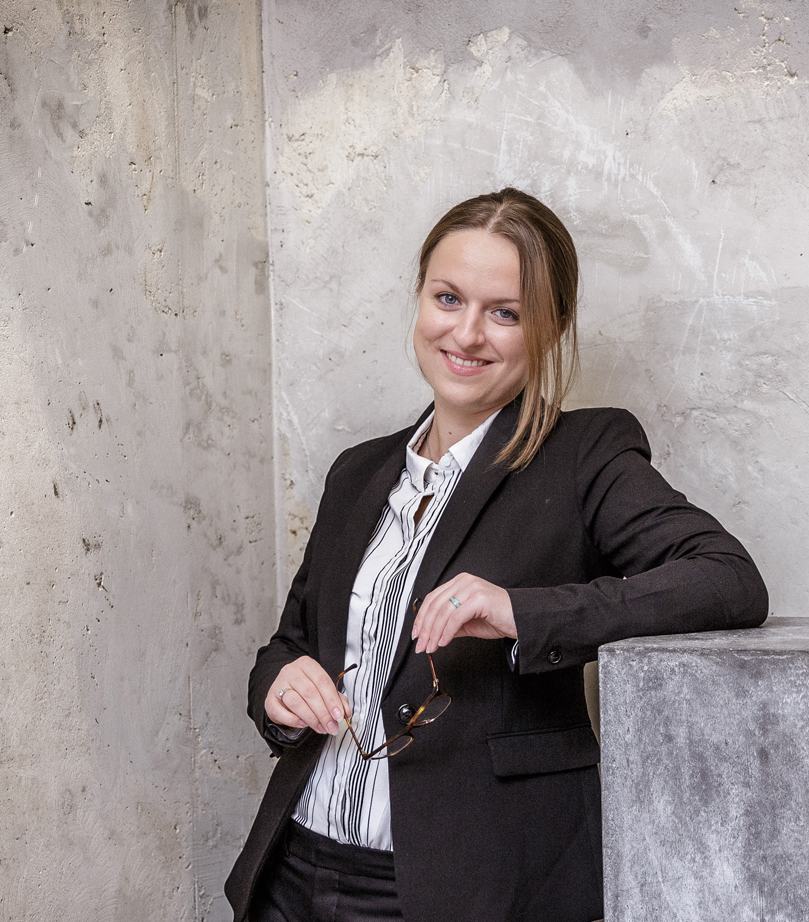 ---
Roche top supplier-Optics program 2017
Reached 30 contractors in Life Science across CH
Professional
Passionate
Mediation
Client Relationship Management
Communication
Reliable and available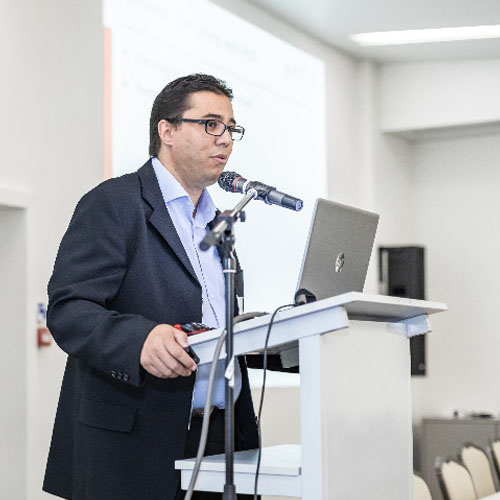 Zaki SELLAM
---
More about Zaki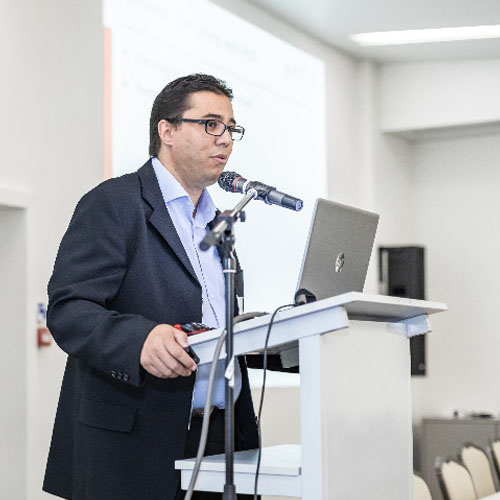 ---
CEO of promising start ups
Board member of Swiss biotech companies
Entrepreneur
Leadership
Expertise
Passionate
Mediation
Business Development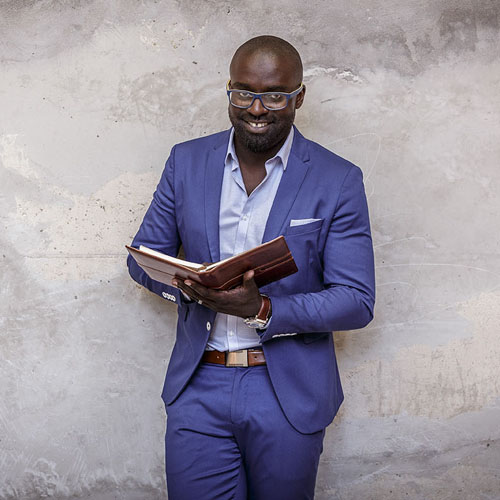 Demba SIDIBE
---
More about Demba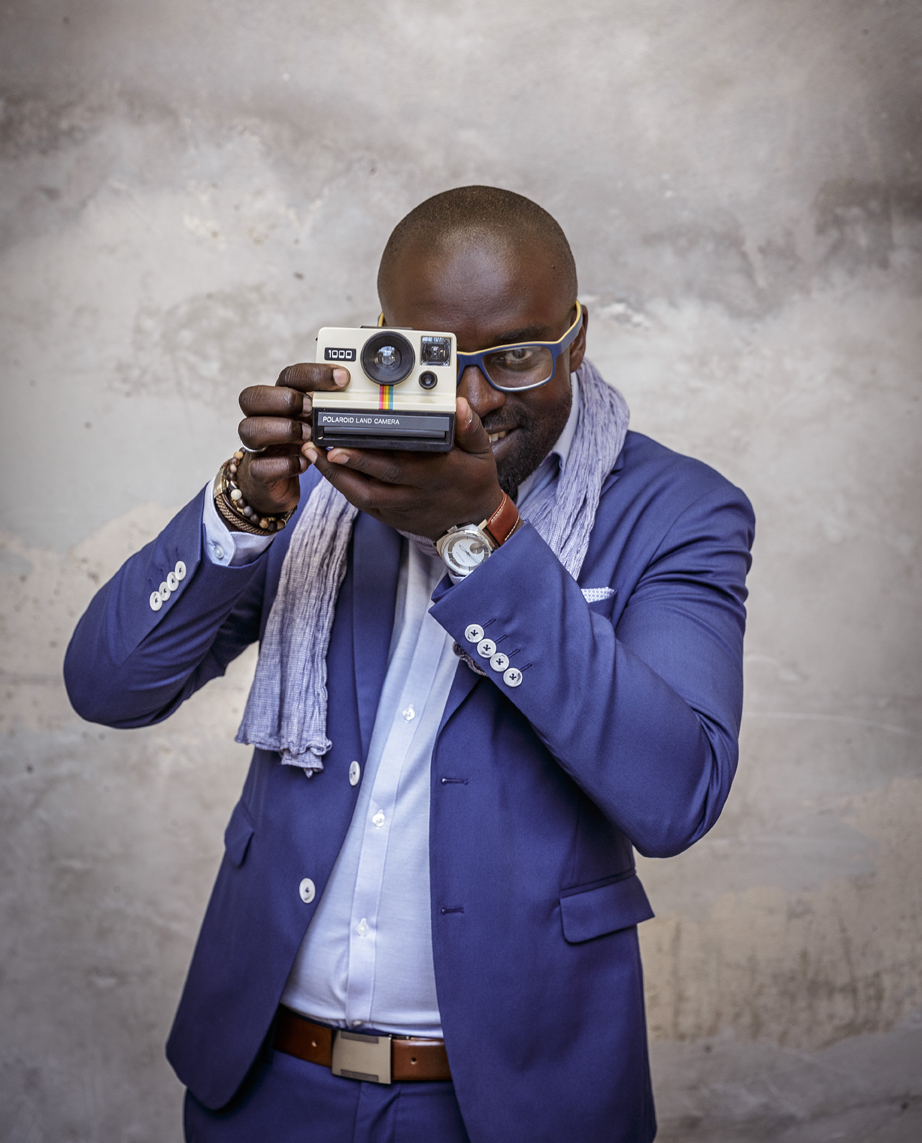 ---
# Awarded top consultant for 8 years
# Awarded EMEA top consultant in 2018
Leadership
Strategy
Client Relationship Management
Communication
Reliable and available
Inspiring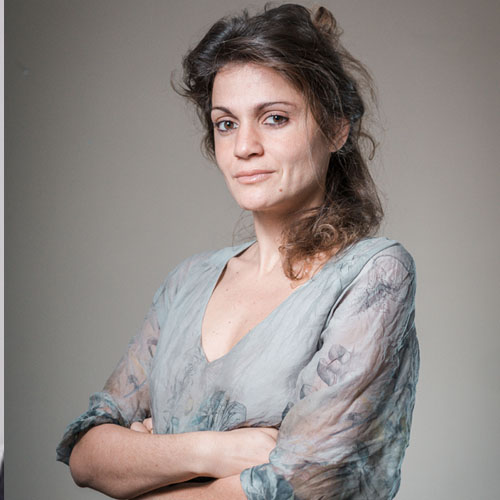 Monika
---
More about Monika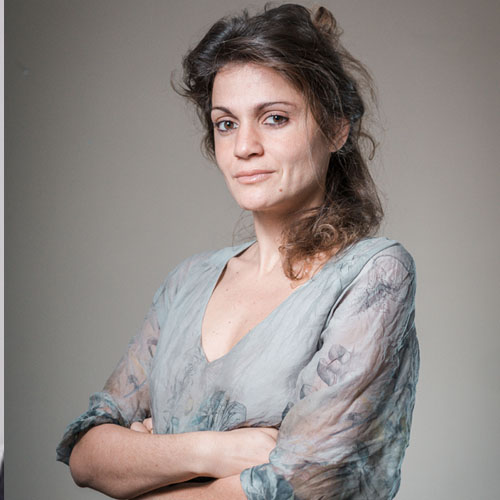 ---
German Speaking
Stamford Top recruiter in Sofia 2014 to 2016
Empathy
Reliable
Professional
Communication
Openmindedv Patience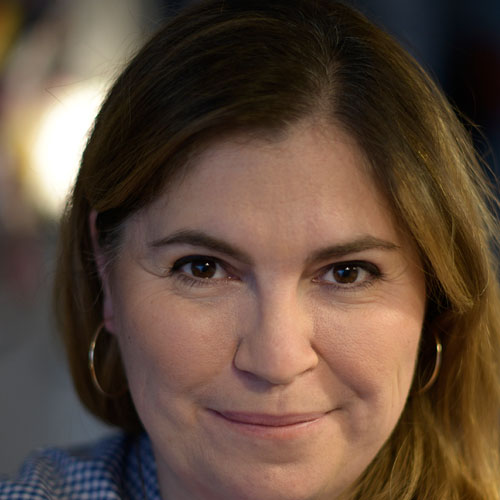 Lilla
---
More about Lilla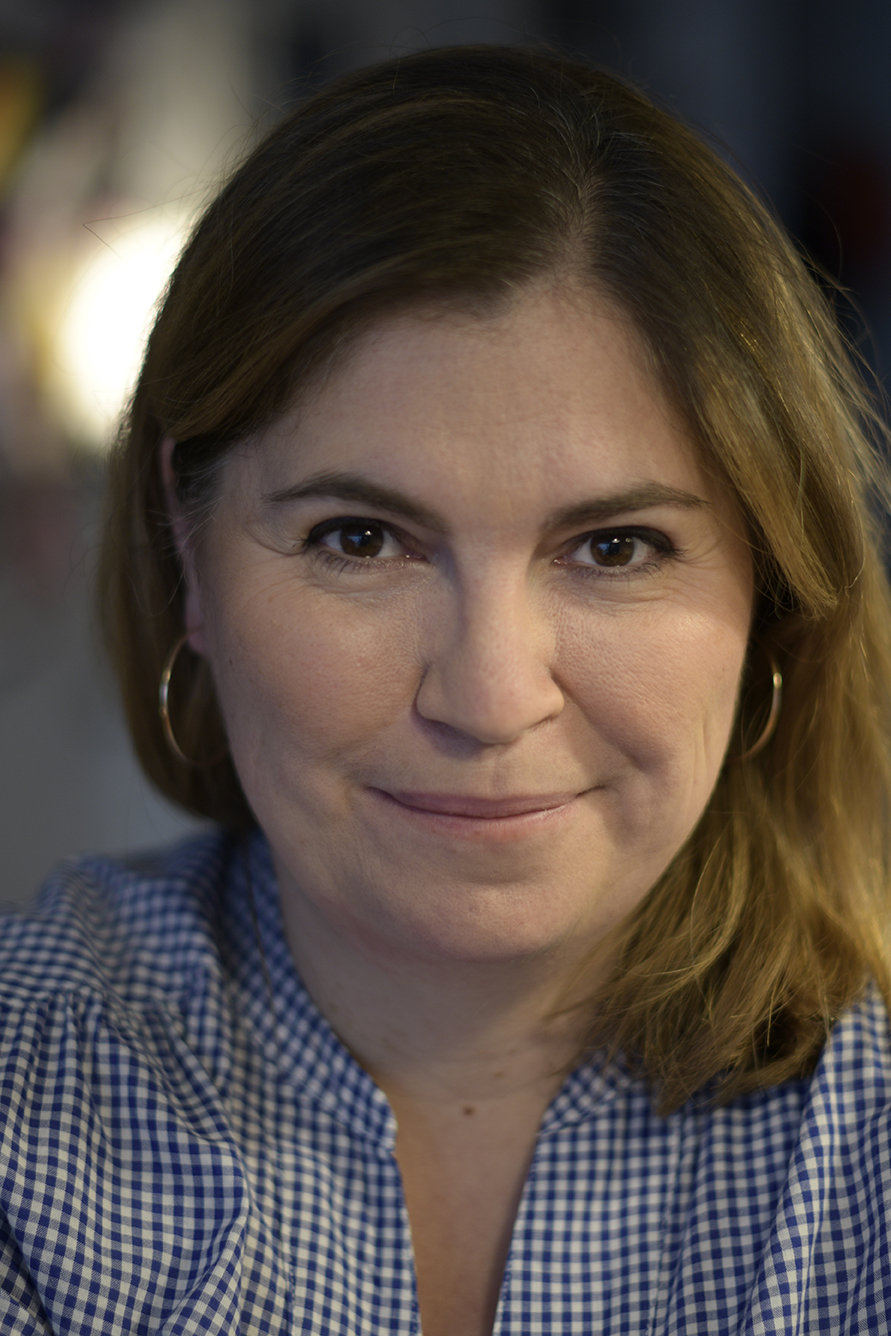 ---
German speaking,
Hold HR certificates
Honesty
Emphaty
Open Minded
Flexible
Humorous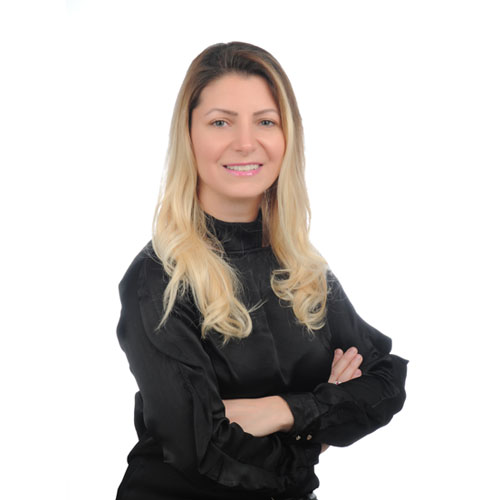 Emel
---
More about Emel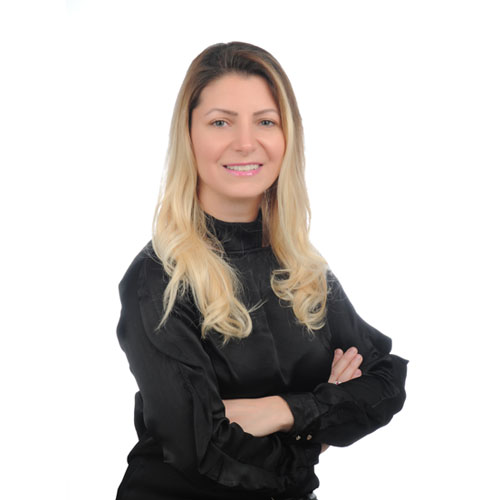 ---
German Speaking
Stamford top recruiter 2010 to 2014
Hold HR certificates
Passionate
Empathy
Reliable
Communication
Networker
Professional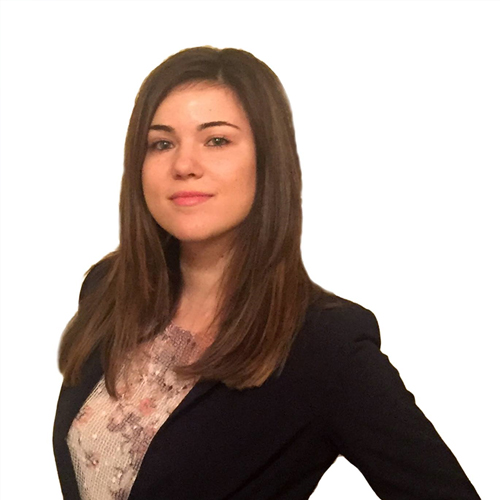 Vyara
---
More about Vyara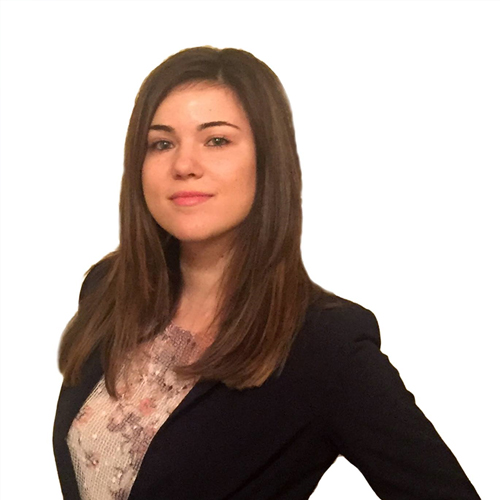 ---
"I am a young mother passionate about recruitment, psychology and people in general. My experience is deeply connected to multi-cultural environments that's made me highly adaptive. I take pride in understanding people's needs and being able to help them achieve their goals. A main expertise of mine is the field of Working and Organisational Psychology, which is also the title of my Master's Degree.."
My main qualities include ,
Patience
Resilience
Trustworthiness
Punctuality
Ambitiousness
---
LIFE SCIENCE RECRUITMENT EXPERTISE90%

PASSIONATE 96%
---
RELIABILITY AND AVAILABILITY 72%

PROFESSIONALISM87%