Our Subject Matter Expert TEAM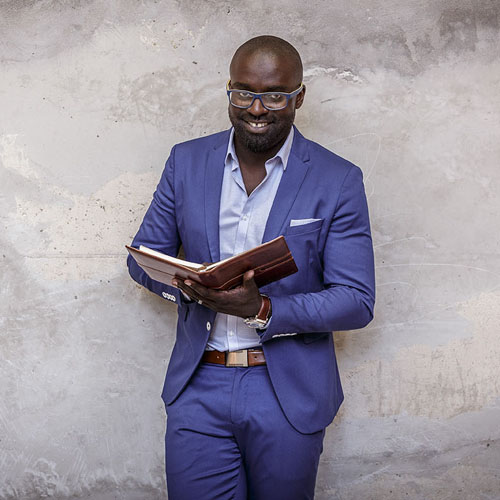 Demba SIDIBE
---
More about Demba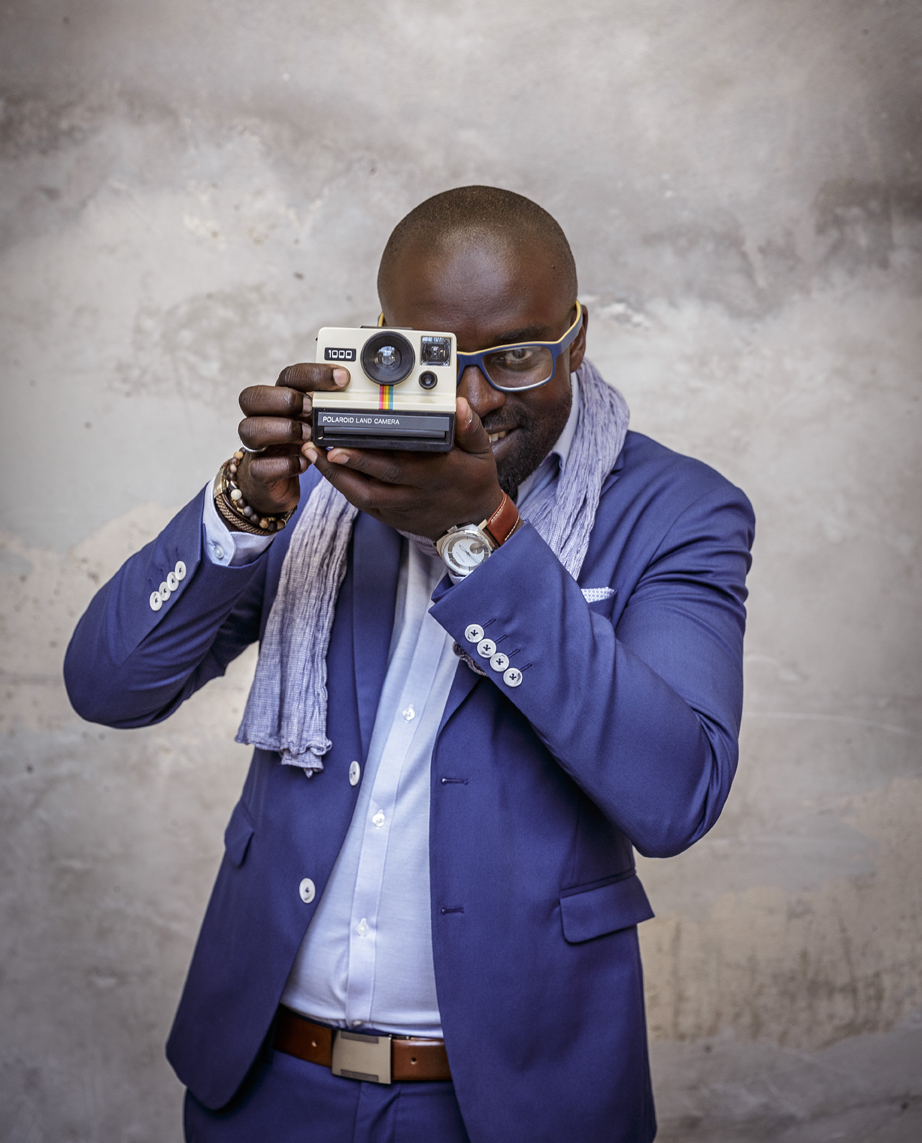 ---
# Awarded top consultant for 8 years
# Awarded EMEA top consultant in 2018
Leadership
Strategy
Client Relationship Management
Communication
Reliable and available
Inspiring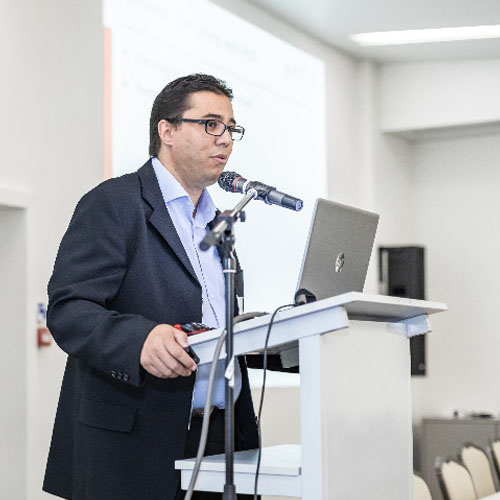 Zaki SELLAM
---
More about Zaki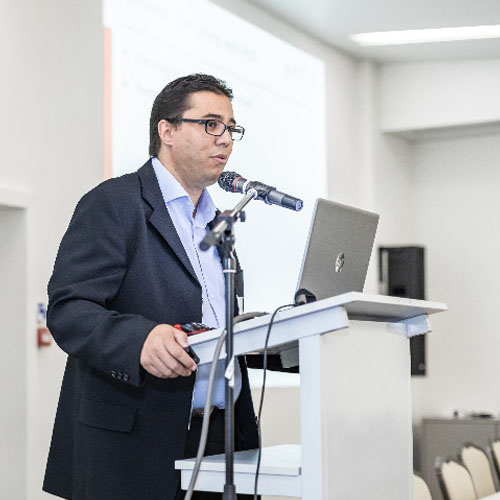 ---
CEO of promising start ups
Board member of Swiss biotech companies
Entrepreneur
Leadership
Expertise
Passionate
Mediation
Business Development
Our Talent Acquisition TEAM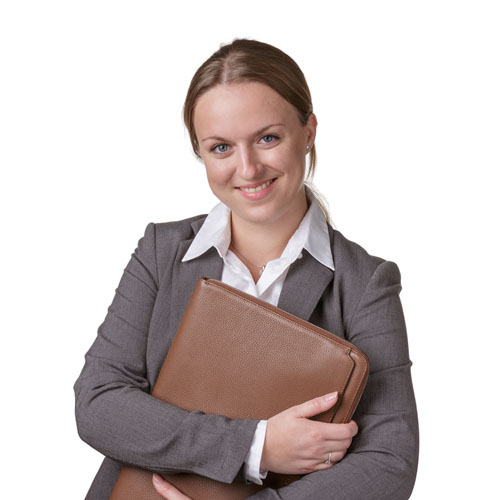 Lea SCHNEIDER
---
More about Lea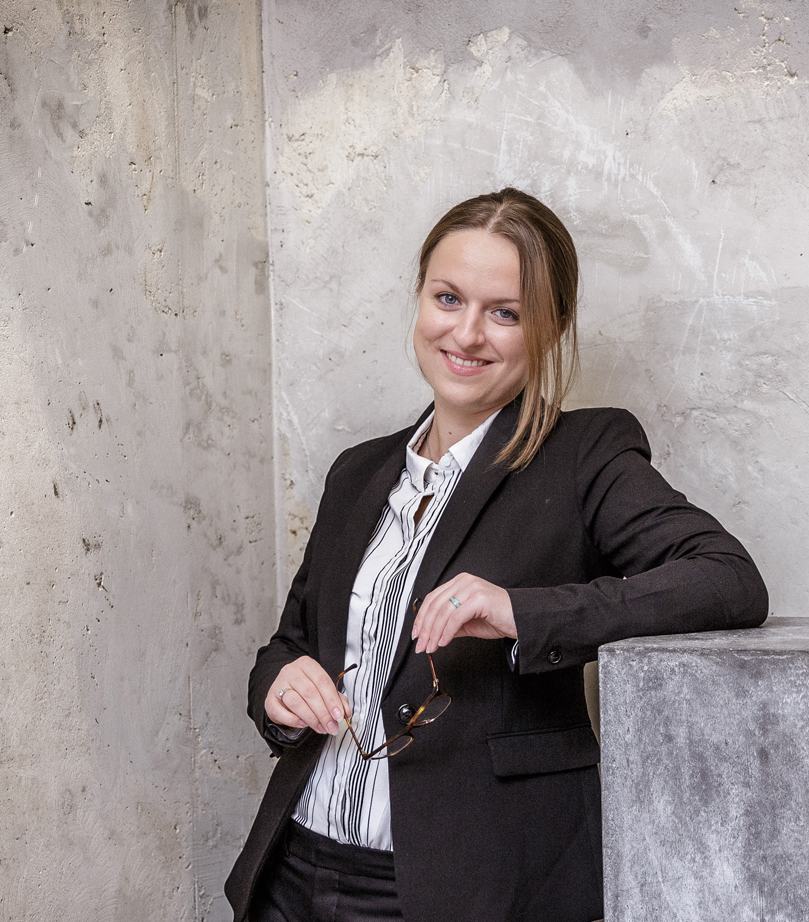 ---
Roche top supplier-Optics program 2017
Reached 30 contractors in Life Science across CH
Professional
Passionate
Mediation
Client Relationship Management
Communication
Reliable and available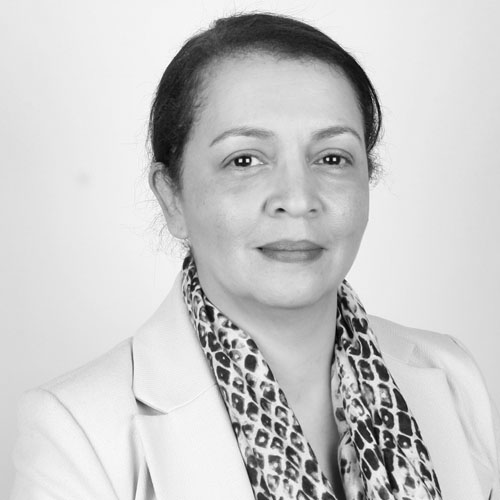 Leila BARKI
---
More about Leila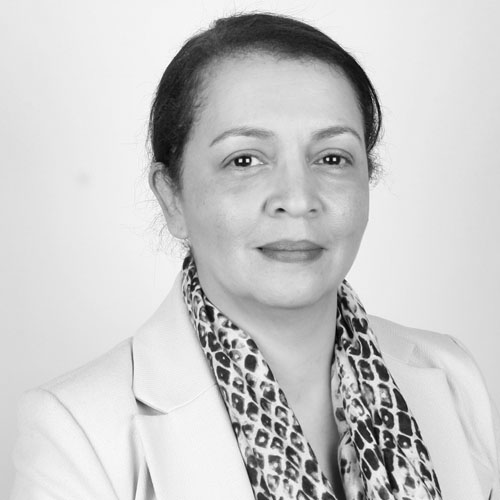 ---
0041 78 675 96 26
x
Entrepreneur
Leadership
Expertise
Passionate
Mediation
Business Development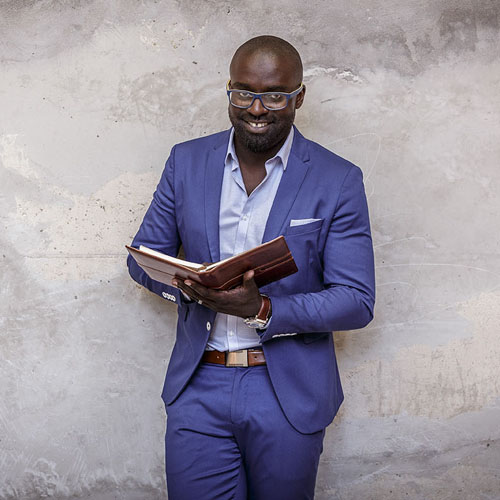 Demba SIDIBE
---
More about Demba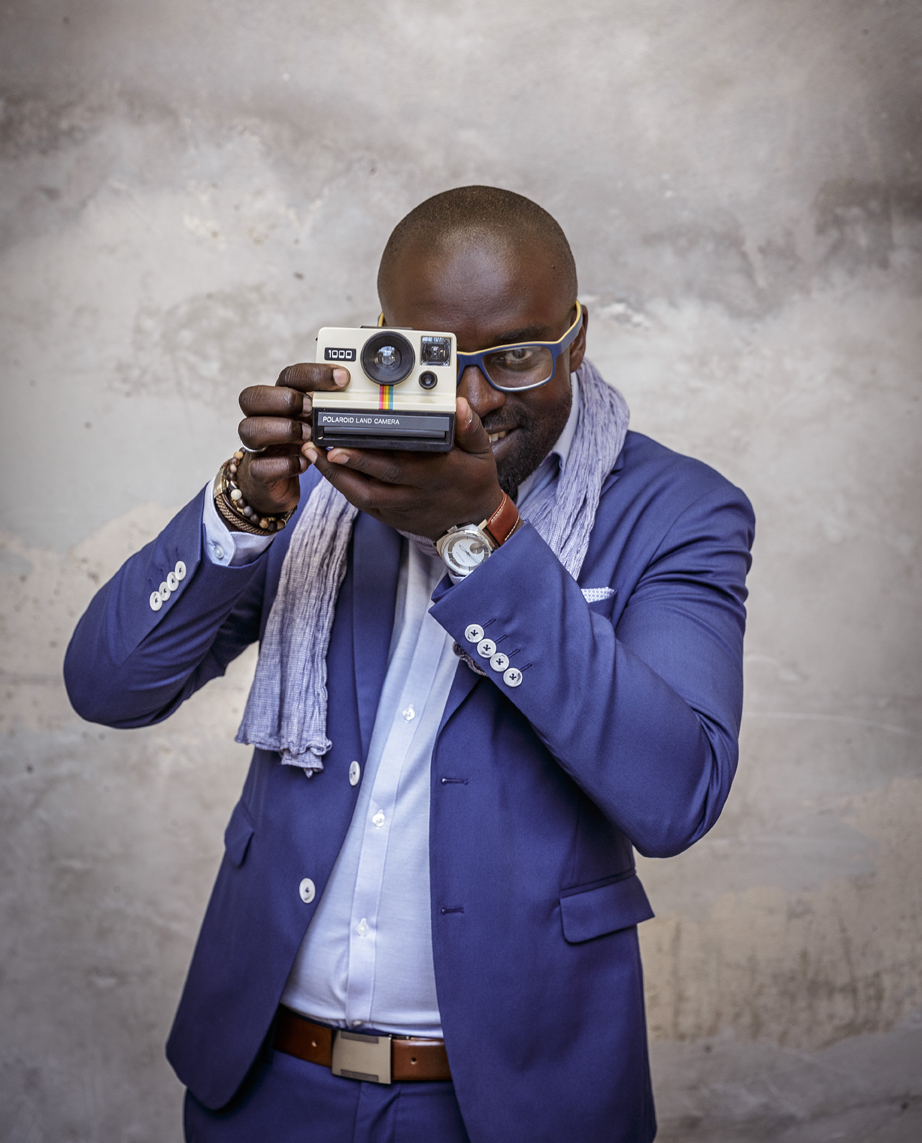 ---
# Awarded top consultant for 8 years
# Awarded EMEA top consultant in 2018
Leadership
Strategy
Client Relationship Management
Communication
Reliable and available
Inspiring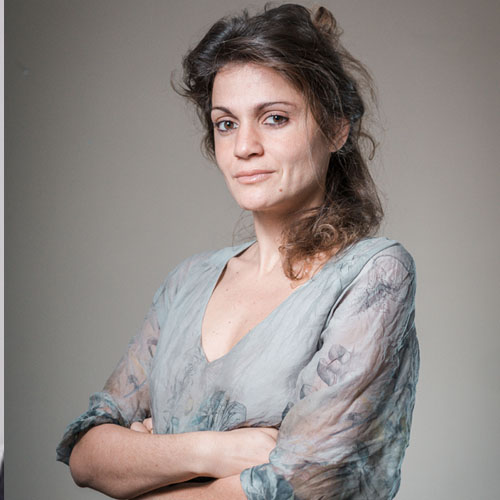 Monika
---
More about Monika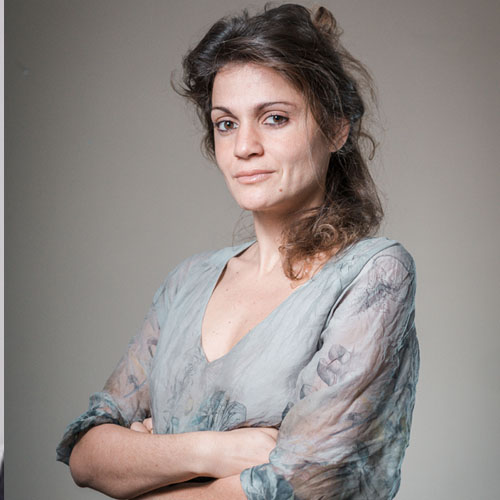 ---
German Speaking
Stamford Top recruiter in Sofia 2014 to 2016
Empathy
Reliable
Professional
Communication
Openmindedv Patience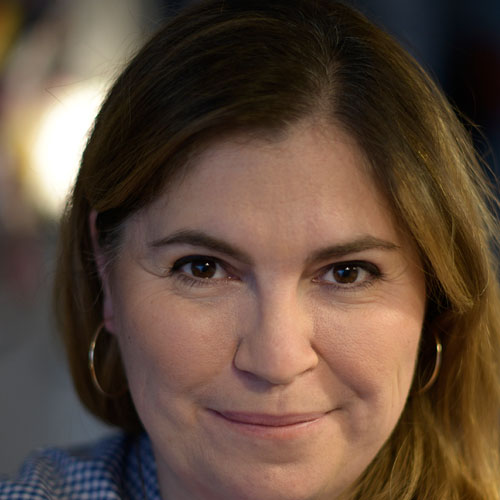 Lilla
---
More about Lilla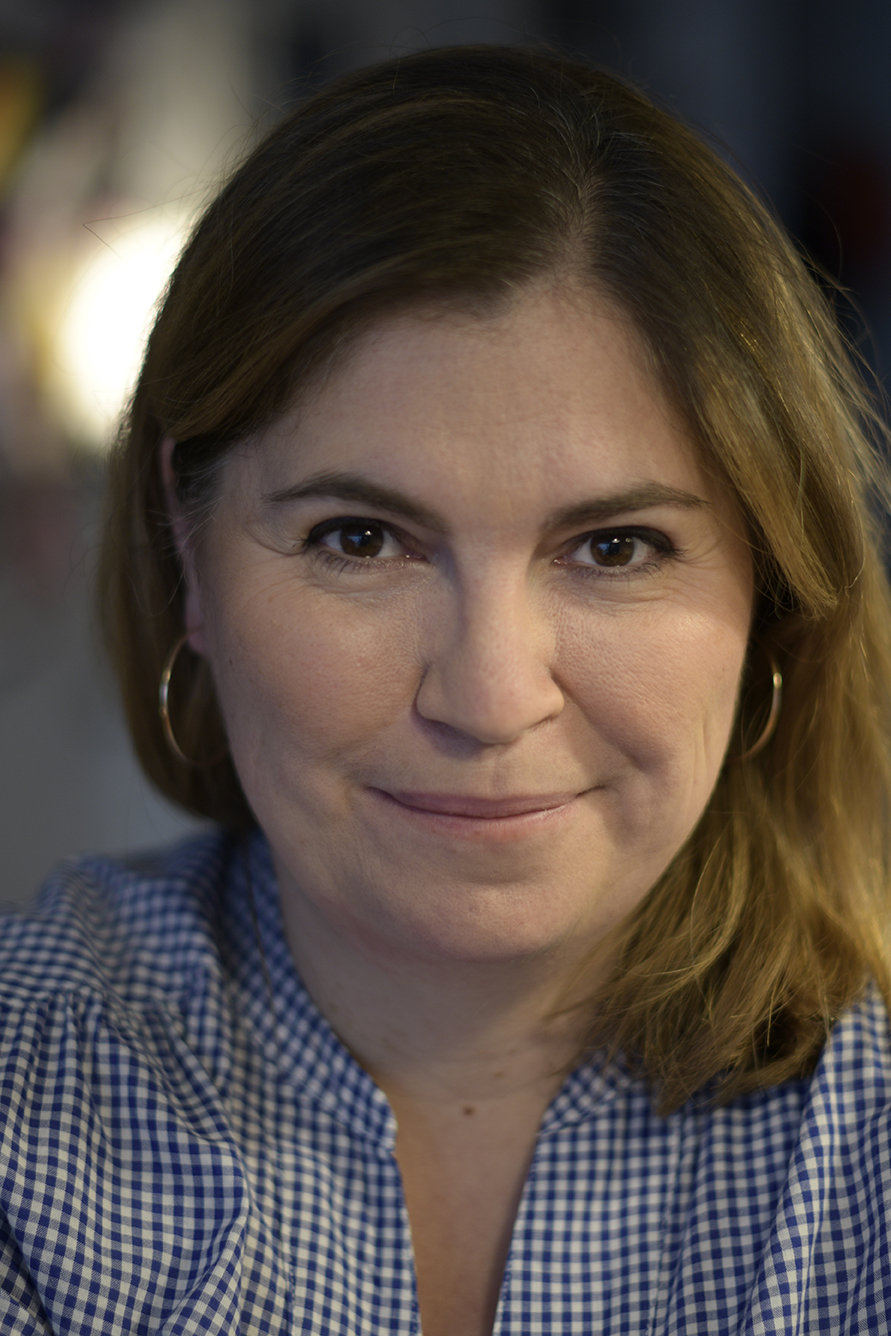 ---
German speaking,
Hold HR certificates
Honesty
Emphaty
Open Minded
Flexible
Humorous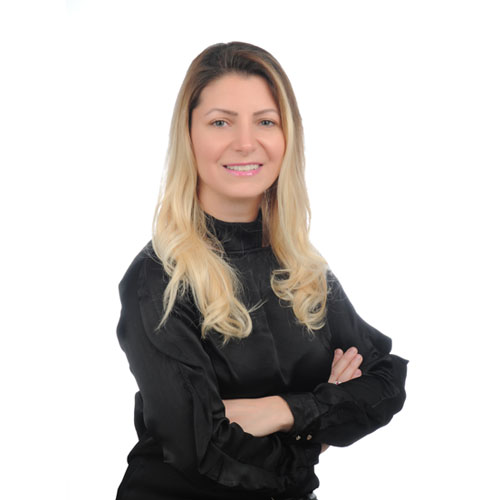 Emel
---
More about Emel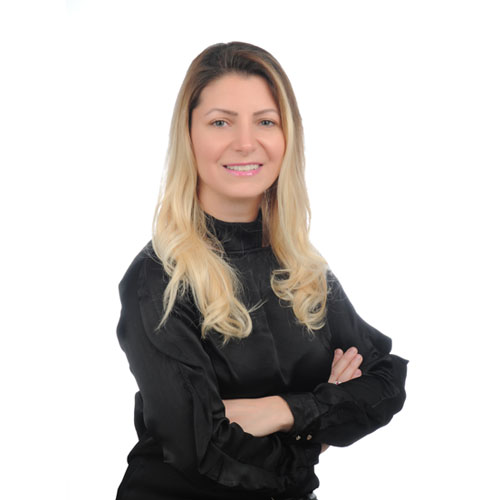 ---
German Speaking
Stamford top recruiter 2010 to 2014
Hold HR certificates
Passionate
Empathy
Reliable
Communication
Networker
Professional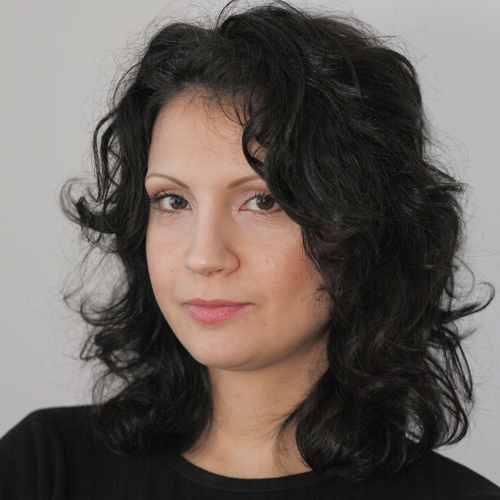 Dona
---
More about Dona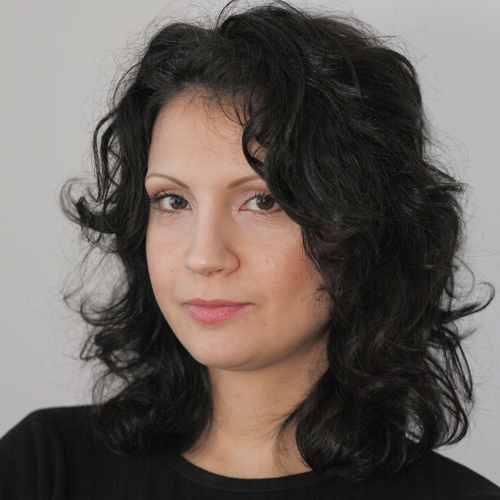 ---
" My main interests are Communication and Media. I've worked in such positions during my entire career as a television journalists. During the past years I have interviewed hundreds of people and communicated with their staffs. I am passioned about recruiting with accent on the medical field. The essence of my skills is: contacting people, collecting, controlling and filtering information. I always look forward to new challenges and opportunities for perfecting and expanding my professional abilities. "
My main qualities are ,
Positive
Responsible
Loyal
Organized
Ambitious
---
LIFE SCIENCE RECRUITMENT EXPERTISE90%

PASSIONATE 96%
---
RELIABILITY AND AVAILABILITY 72%

PROFESSIONALISM87%